Wide View Occupational Varifocals Now Available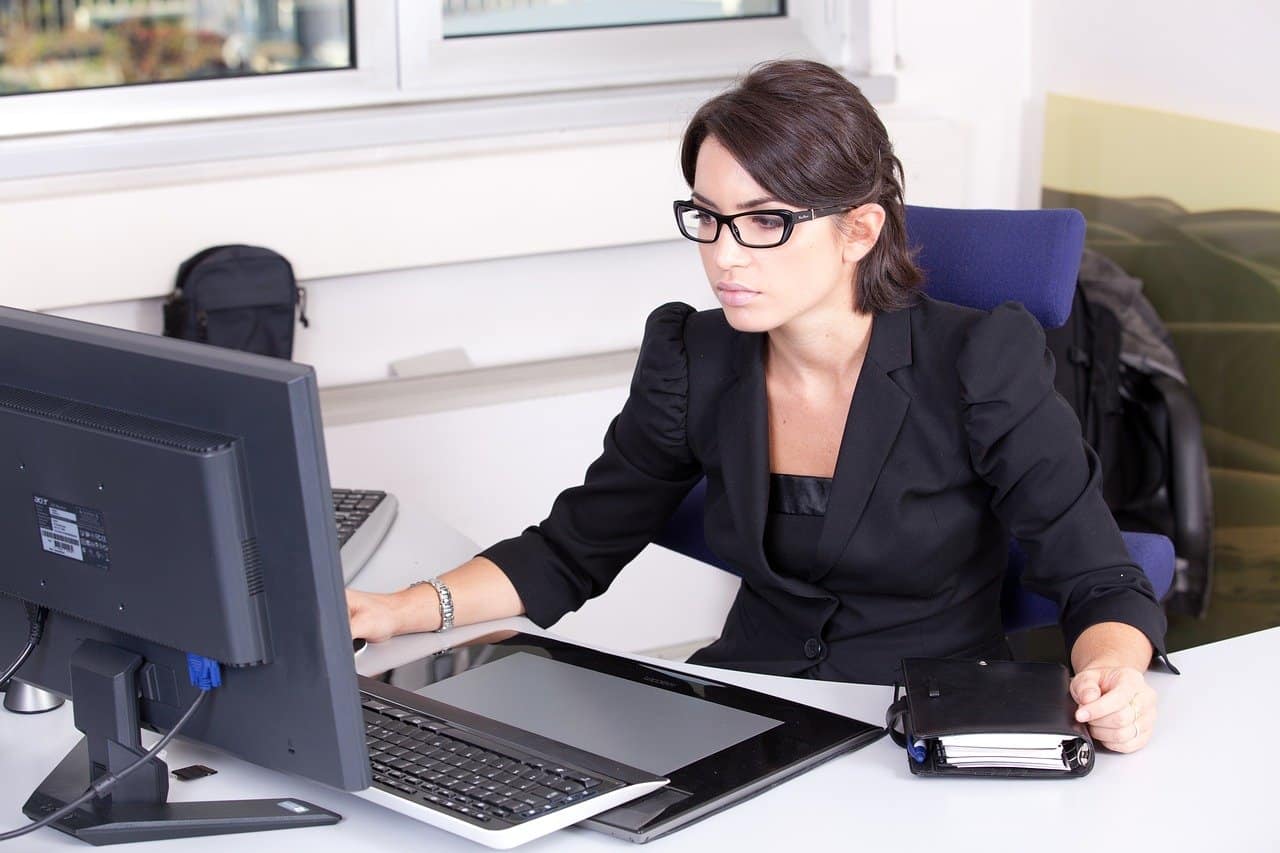 Are you aged 40 or above, a current varifocal wearer and working in an office environment? It's quite possible you experience regular visual fatigue from constantly refocusing on objects close up and further away.
Working on your computer, talking to a colleague on the next desk or reading notices off the office whiteboard, you require intensive use of your near and intermediate vision zones throughout the day.
Our Wide View Occupational lenses come in three types, Desk, Office and Meeting and each are available in three thicknesses of Standard (1.5), Thin (1.6) and Super Thin (1.67).
These lenses reduce the overall distance ranges within the lens to cover only near and intermediate zones, which greatly improves the visual fields, ensuring wider optimised areas of use.
DESK
– Range of up to 1.3m.
– Suitable for close up visual work such as computer and device use.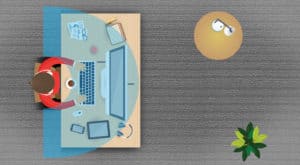 OFFICE
– Range of up to 2m.
– These lenses offer greater clarity within a conventional office space or across a desk.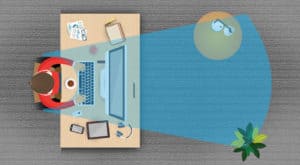 MEETING
– Range of up to 4m.
– Suitable for vision across a room, such as a conference room.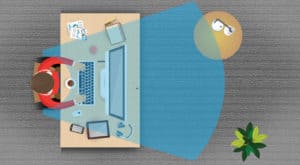 You can check out the products by clicking this link and if you need any more information then please email info@reglaze4u.com or call 0116 367 6015.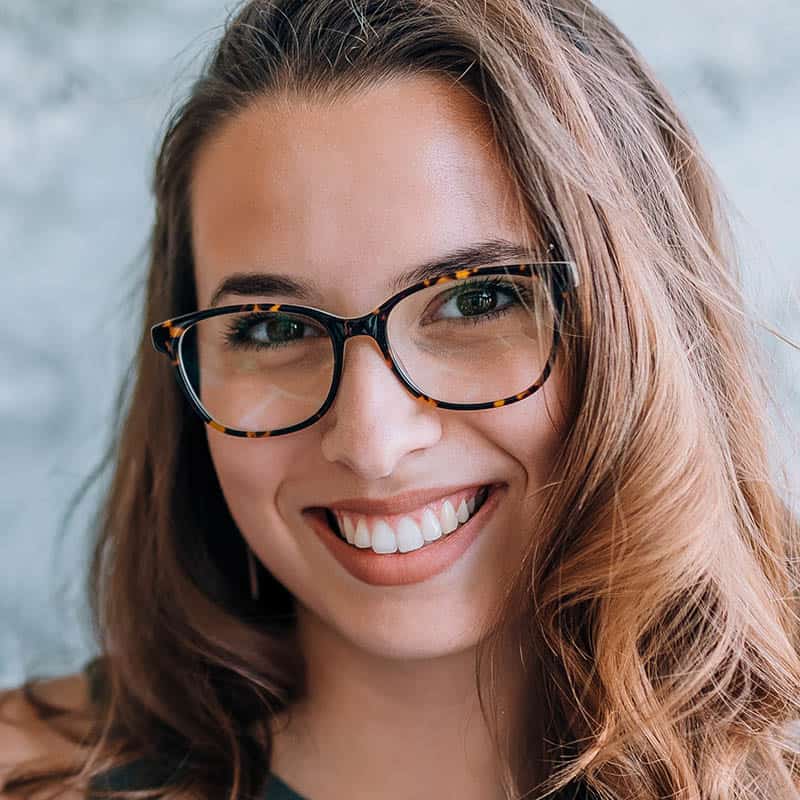 Choose your single vision lenses & buy online.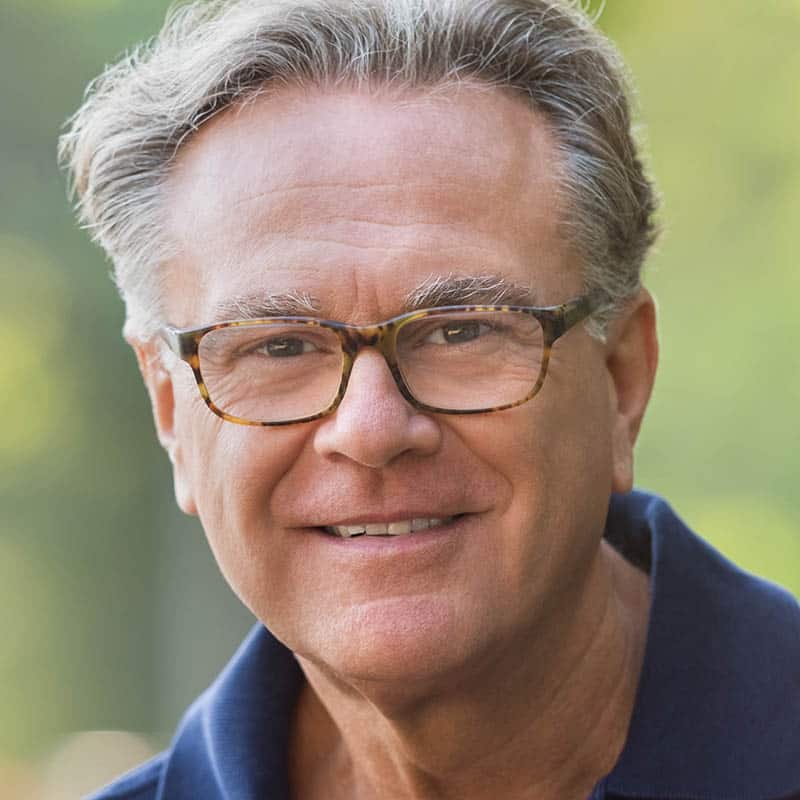 Choose from our varifocal range and buy online.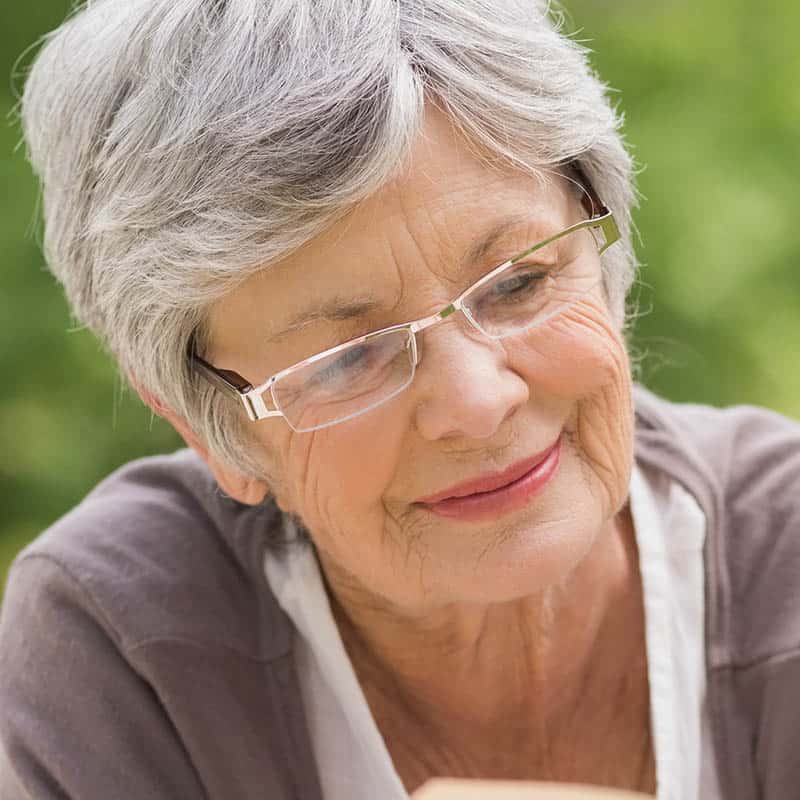 Select from our bifocal range and order online.
Need new lenses but don't want to buy online?
Click here, send us your details and we will post you a FREE, no obligation reglaze pack.
Servicing the optical industry for over 20 years, we have acquired a faultless reputation for our service and workmanship and our customers think the same…

Superb customer service
Reglaze4U could not be more helpful and they have a telephone number that can be used to sort out any problems. My glasses were reglazed as requested and postage is included in the price.
After cataract surgery I needed only one lens replacing in several pairs of glasses. All was happily arranged and Emails answered in minutes, so different from the company that actually made up my glasses in the first place.

This company is brilliant!
This company is brilliant! I was annoyed I had to change my glasses prescription as I loved my old glasses. Also I'd bought a vintage pair with no lenses. What to do? I found Reglaze4U online and they were fantastic!
I managed to get my glasses new lenses and the service was seamless. Will definitely be using them again. Thank you.

Excellent service
I didn't want to pay a lot for prescription sunglasses so I bought a pair of normal sunglasses from the high street. I emailed Reglaze4U to see if they could fit a prescription lens in and they were very helpful. They even called me to double check a query on my order and advised me on what would be best.
I received my sunglasses within a week and altogether cost less than £50! Very impressed and wouldn't hesitate to use again, thank you.