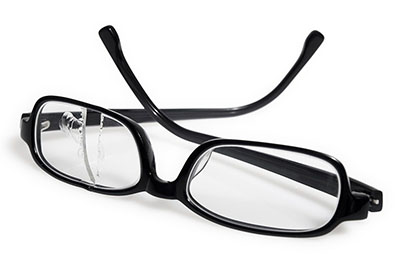 Reglaze Glasses. Get New Lenses Fitted In Your Frame.
Has your prescription changed? Lenses damaged, scratched or broken? Bought frames online but now need your lenses fitting? Reglaze glasses and keep your current frame.
Prefer to order over the phone? Call us now on 0116 367 6015.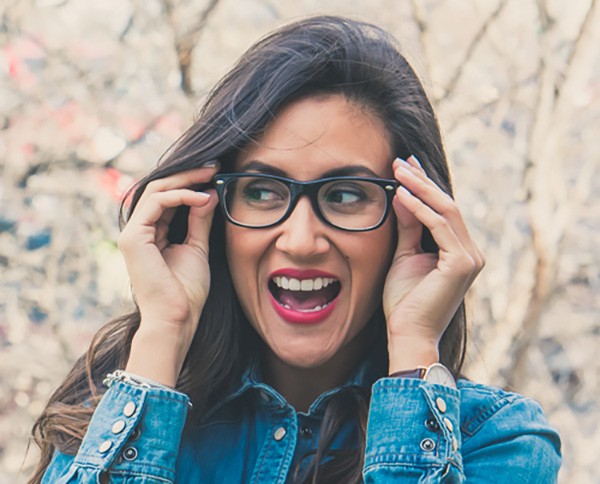 Configure your single vision lenses and buy online.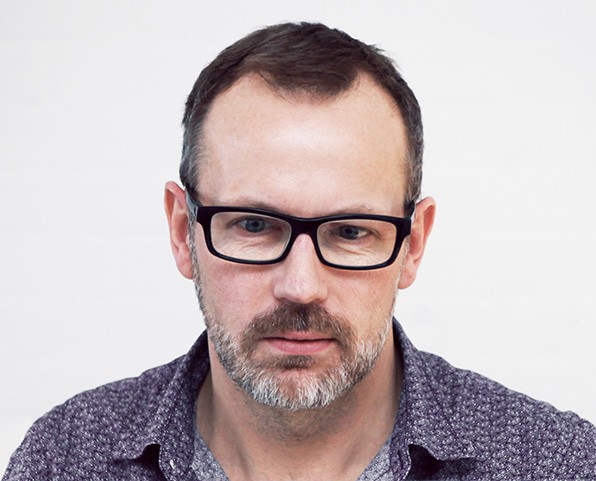 Choose from our varifocal range and buy online.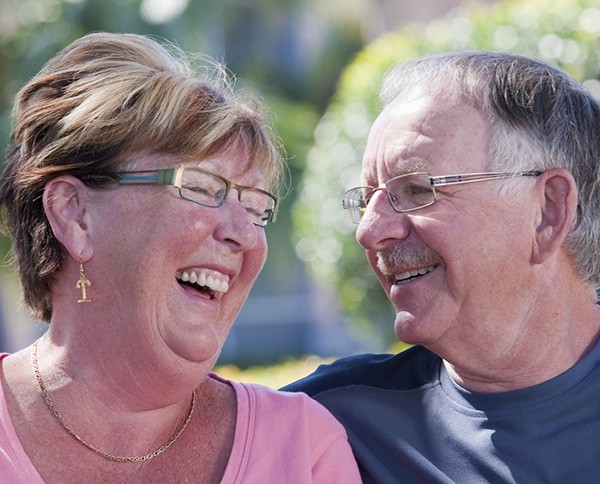 Select from our bifocal range and order online.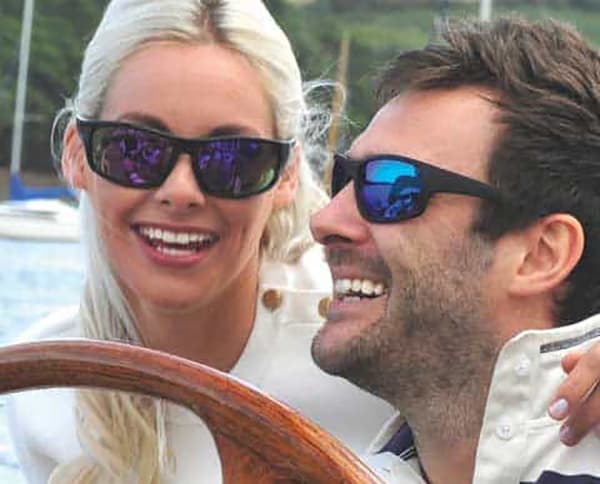 Sports wrap frame with your prescription lenses.
Configure your single vision lenses and buy online.
Choose from our varifocal range and buy online.
Bifocal lenses for your frame available to buy online.
Sports wrap frame and polarised prescription lenses.
Quick and easy in 4 simple steps...
Enter your prescription
Choose your required lens type from the options above and enter your prescription details in the form.
Pay for your order
Complete your prescription and choose your required extras then checkout using your credit or debit card.
Look out for your box
We'll then send you a box in the post for you to use to send your glasses/frames to us totally free of charge.
Wait for your glasses
Once received, we'll fit your new lenses to your frames and return your reglazed glasses back within 5-10 working days.
Servicing the optical industry for over 20 years, we have acquired a faultless reputation for our service and workmanship.
We are able to produce from the most easy to the most complex prescriptions through a combination of our highly skilled technicians and our investment in the latest optical machinery and equipment.
All of our lenses, coatings and treatments benefit from top quality materials and production.
Reglaze glasses today and get new lenses fitted in your frame. It's quick and easy with a fast 5 to 10 day turnaround in most cases.

The speed of service was excellent! Paid online on Monday, glasses sent and back with me by Friday! The price is excellent, I had some lovely Versace frames that just didn't need replacing so having replacement lenses instead was great for me. They keep in contact all the time, so I know what is happening. Overall cannot fault them, thank you!

Reglaze4U service and prices are unbeatable. The whole process from ordering to delivery of my reglazed frames was so straightforward, taking only 9 days overall. Their prices are the best that I could find on the net and little more than half of what my high street optician wanted to reglaze a pair of perfectly good frames. Highly recommended.

Just want to say thanks for the superb new lenses and the really helpfull phone call. The price was £179 CHEAPER than a well known high street alternative. That's a lot of money and I got the thinnest lenses available. I cannot fault the service, 5 days from receipt to delivery or the advice given. I fully recommend this company and strongly advise you use them.