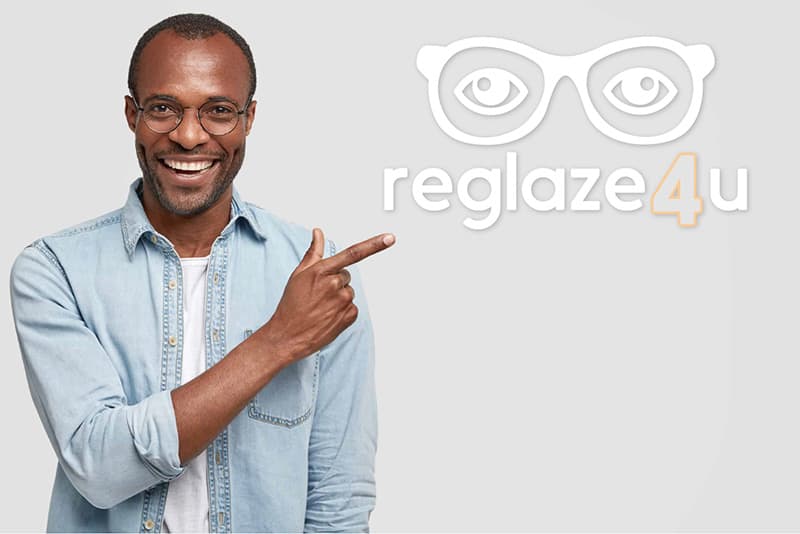 Reglaze Glasses. Get New Lenses Fitted In Your Frame.
Has your prescription changed? Lenses damaged, scratched or broken? Bought frames online but now need your lenses fitting? Reglaze glasses and keep your current frame.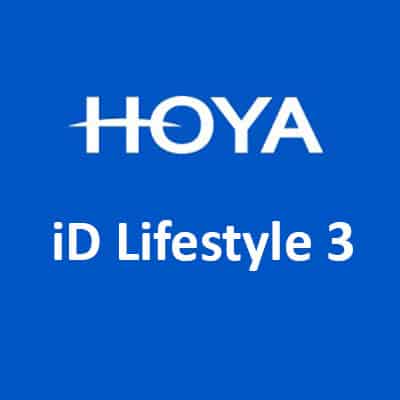 HOYA iD Lifestyle 3 Varifocal Lenses
Offering highly accurate vision and tailored to suit your personal lifestyle.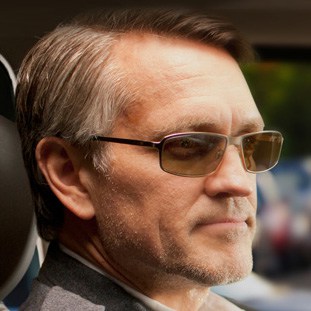 Why not try Polarised Lenses?
With a crystal clear view and perfect for sports, driving and outdoor pursuits.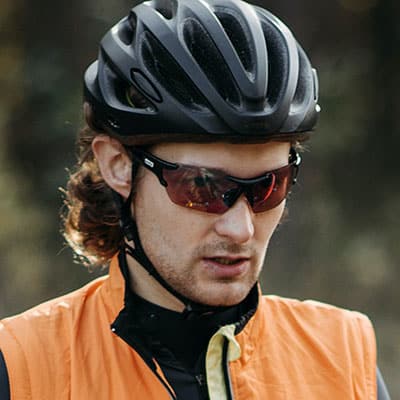 Reglaze Oakleys and Sports Wraps
Ordering a reglaze of your Oakley or wrap-style frame is really simple.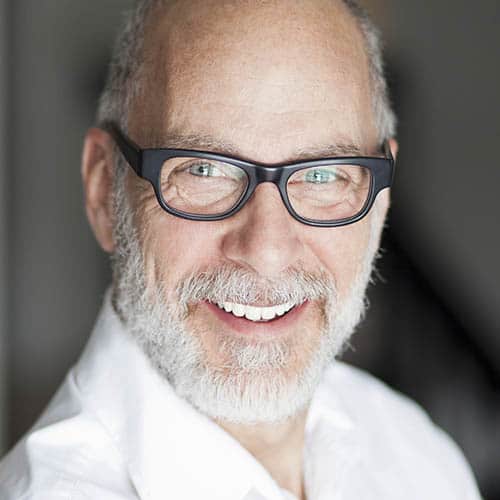 We can reglaze with Glass Lenses
Traditional, natural glass lenses offer exceptional scratch resistance.
Order Online
Select your lens options and upload your prescription.
Order By Phone
Call us on 0116 367 6015 to discuss your requirements.
Get a pre-paid box
Enter your details and we'll post a pre-paid box to you.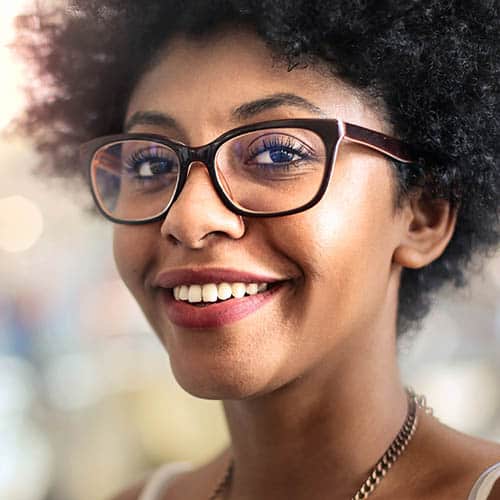 Single Vision 1.5 Clear Anti-scratch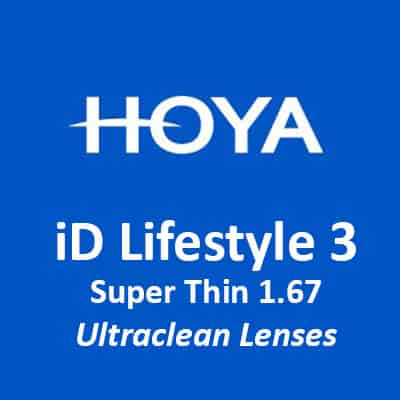 Hoya 1.67 Varifocal Ultraclean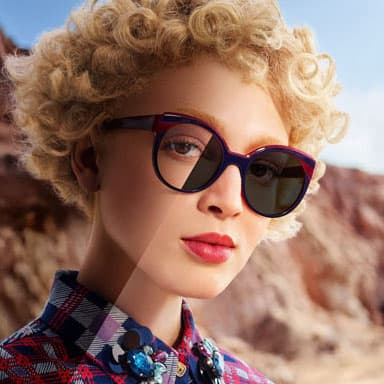 Nova 1.5 Transitions Varifocal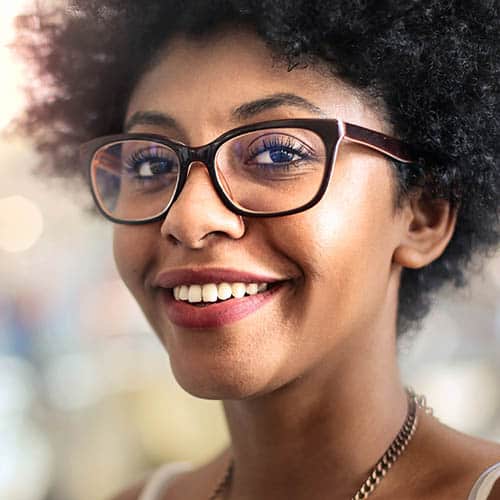 Single Vision 1.6 Clear Anti-scratch
Single Vision Lenses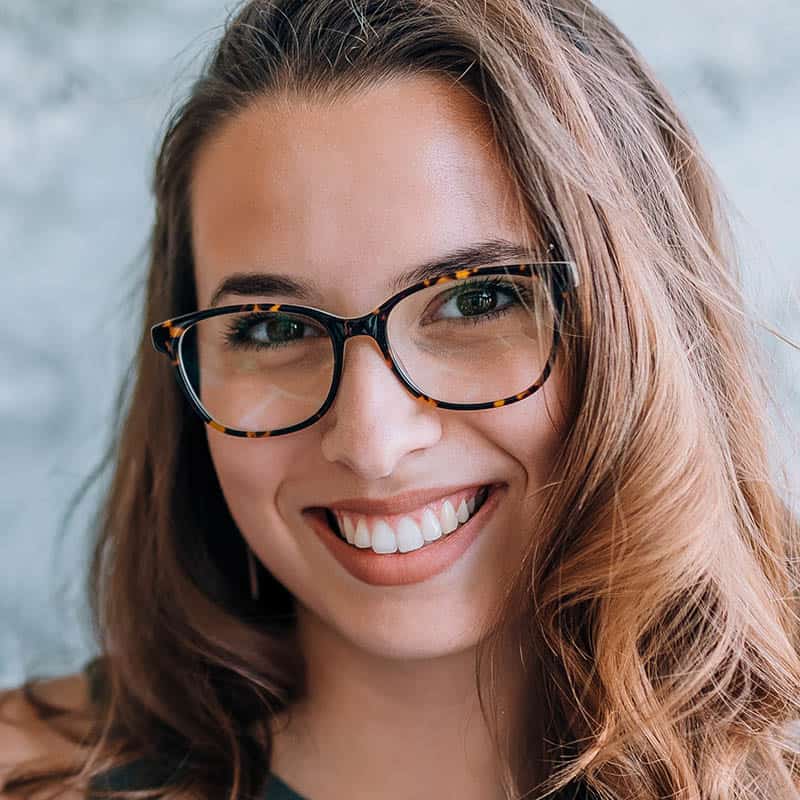 Reglaze Glasses with Single Vision lenses. Now please choose your required lens thickness.  [button link="#help" color="silver"]Help me choose[/button]
Bifocal Lenses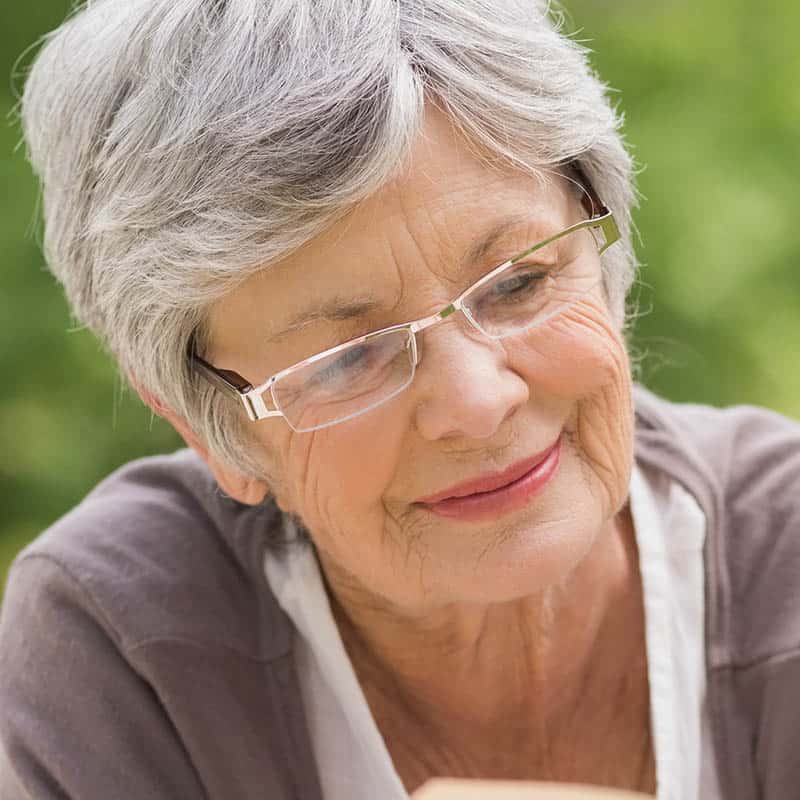 Reglaze Glasses with Bifocal lenses. Now please choose your required lens type.  [button link="#help" color="silver"]Help me choose[/button]
Varifocal Lenses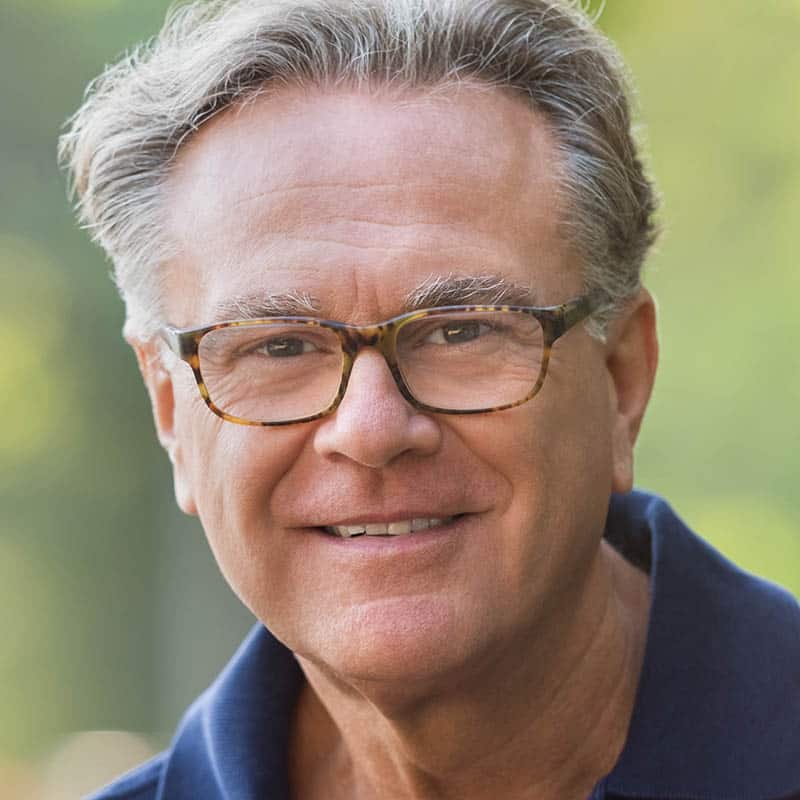 Reglaze Glasses with Varifocal lenses. Now please choose your required lens type.  [button link="#help" color="silver"]Help me choose[/button]
Glass Lenses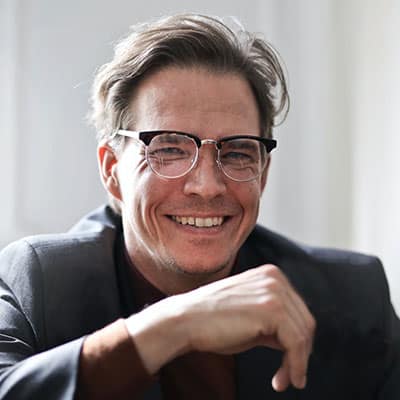 Quick and easy in 4 simple steps...
Enter/Upload your prescription
Choose your required lens type from the options above and enter your prescription details in the form.
Pay for your order
Complete your prescription and choose your required extras then checkout using your credit or debit card.
Look out for your box
We'll then send you a box in the post for you to use to send your glasses/frames to us totally free of charge.
Wait for your glasses
Once received, we'll fit your new lenses to your frames and return your reglazed glasses back within 5-10 working days.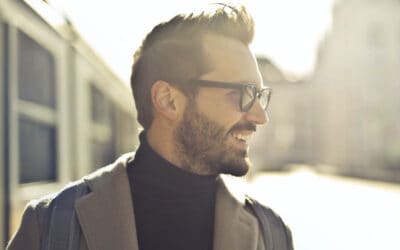 Tailored to your personal lifestyle, the range of HOYA iD Lifestyle 3 progressive lenses offer highly accurate vision and much wider fields of vision than conventional varifocal lenses.
read more
Servicing the optical industry for over 20 years, we have acquired a faultless reputation for our service and workmanship.
We are able to produce from the most easy to the most complex prescriptions through a combination of our highly skilled technicians and our investment in the latest optical machinery and equipment.
All of our lenses, coatings and treatments benefit from top quality materials and production.
Reglaze glasses today and get new lenses fitted in your frame. It's quick and easy with a fast 5 to 10 day turnaround in most cases.
Fantastic quick service, new lenses for my own frames that were half the price I was quoted elsewhere. I gave them my new prescription and they were ready in five days. They also fitted new lenses while I waited in their store in Ashton under Lyne. Varifocal, transition and thin lenses, perfect as soon as I put them on. Great job, great price.
Wow, I'm so glad I found this place. I've got a pair of very expensive Boss glasses which I wanted new lenses in. Just got them back. Absolutely amazing. I will continue to use this place and have got another pair of Prada ones which want reglazing so will send them off next. Quick service, great communication. Can't fault this place.
Brilliant!! I have a very high minus prescription and went for 1.74 double aspheric lenses. The price and finish of the glasses were fantastic! I was skeptical about ordering online but I'm glad I did. I'd give 10 stars if I could.