Serving the entire United Kingdom, we are a manufacturing and dispensing opticians with bases in Greater Manchester, East Midlands and West Yorkshire. We have been servicing the optical industry for over 20 years in both these sectors.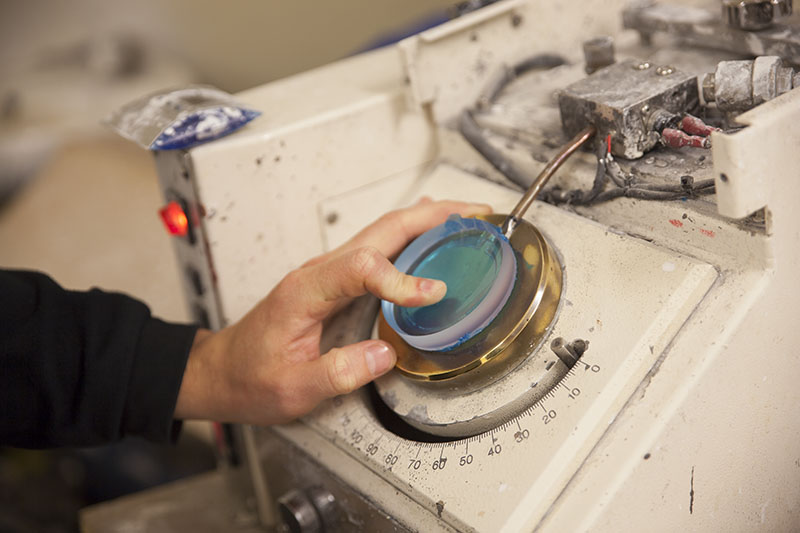 All of our lenses, coatings and treatments benefit from top quality products and production.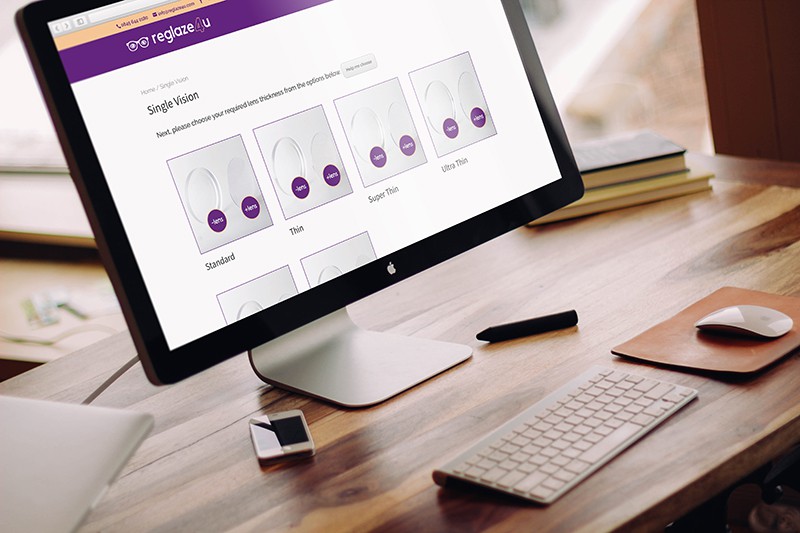 This couldn't be simpler, just follow the on screen prompts through to checkout.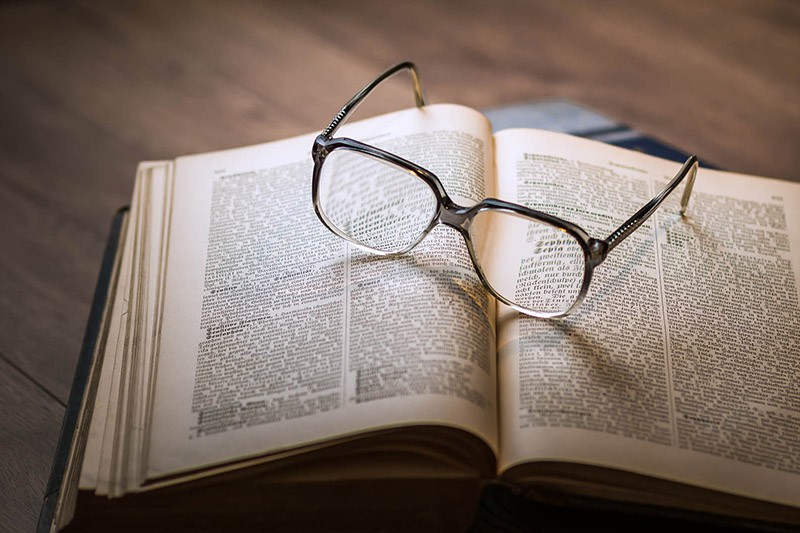 Your optician is required by law to issue you with a copy of your prescription.