Protect your eyes from the brightest sunlight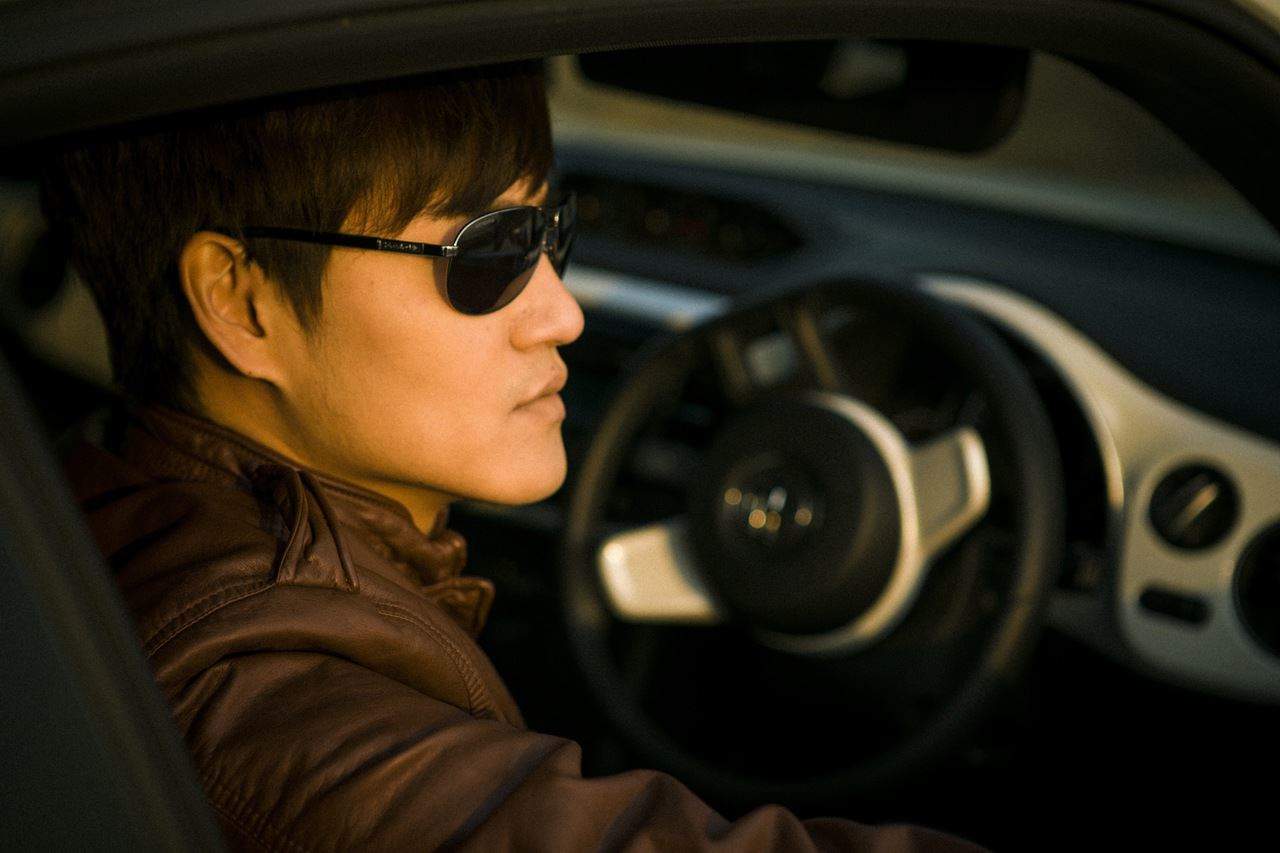 Why not try Transitions® XtrActive® Lenses in your glasses? They provide extra protection from light even in the car.
XtrActive® lenses are designed to protect your eyes from the brightest sun and harsh artificial light. They darken behind the car windscreen* to protect your eyes while driving while blocking 100% of UVA & UVB rays.
Designed to work inside and outdoors with most prescriptions and frames. Available in grey, brown & graphite green.
Start your Single Vision order, choose your desired lens thickness and then choose Transitions® XtrActive® on the lens type selection page.
* They only darken to around 60% of their full tint capability in the car.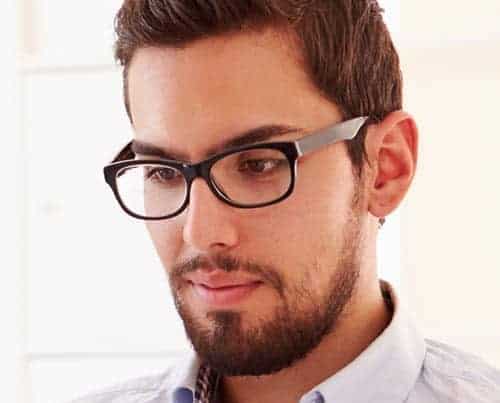 Choose your single vision lenses & buy online.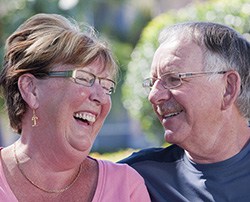 Select from our bifocal range and order online.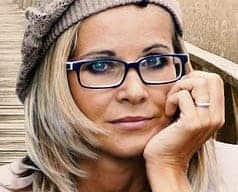 Choose from our varifocal range and buy online.
Need new lenses but don't want to buy online?
Click here, send us your details and we will post you a FREE, no obligation reglaze pack.