This couldn't be simpler. Quick and easy – just follow the on screen prompts through to checkout. Along the way you will be shown your options for lens type, lens thickness, lens coatings & treatments.
There are tips and advice for you to read on each page by either clicking the 'Help Me Choose' button or by hovering over the '?' tooltip icon on selected options.
But don't worry if it's all a little unclear or you have a specific question for us, simply call us on 0116 367 6015, email us at info@reglaze4u.com or fill in the form on our Contact page and we'll get you to where you need to be in no time at all.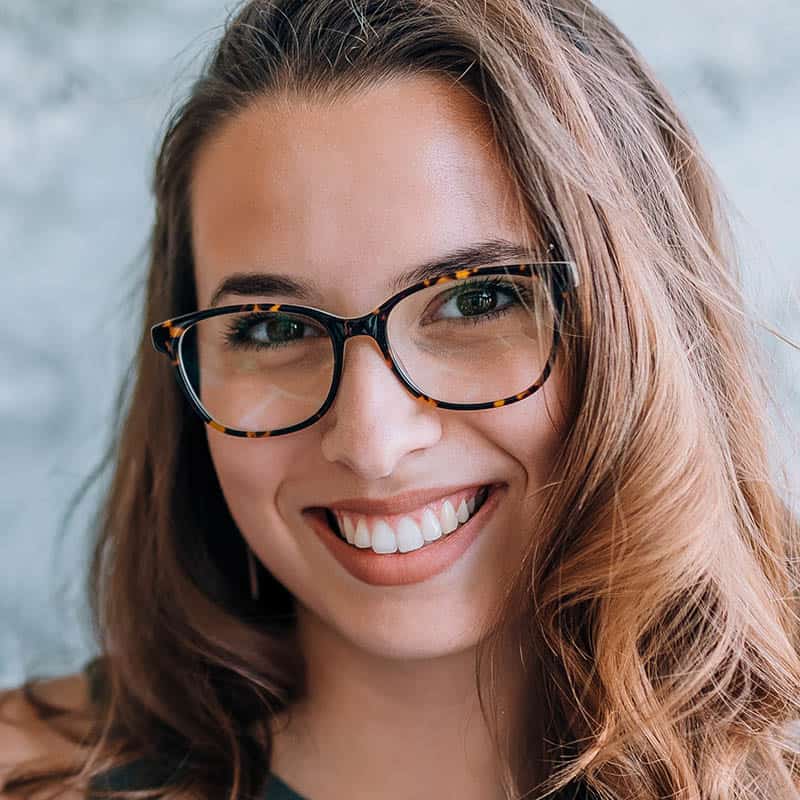 Choose your single vision lenses & buy online.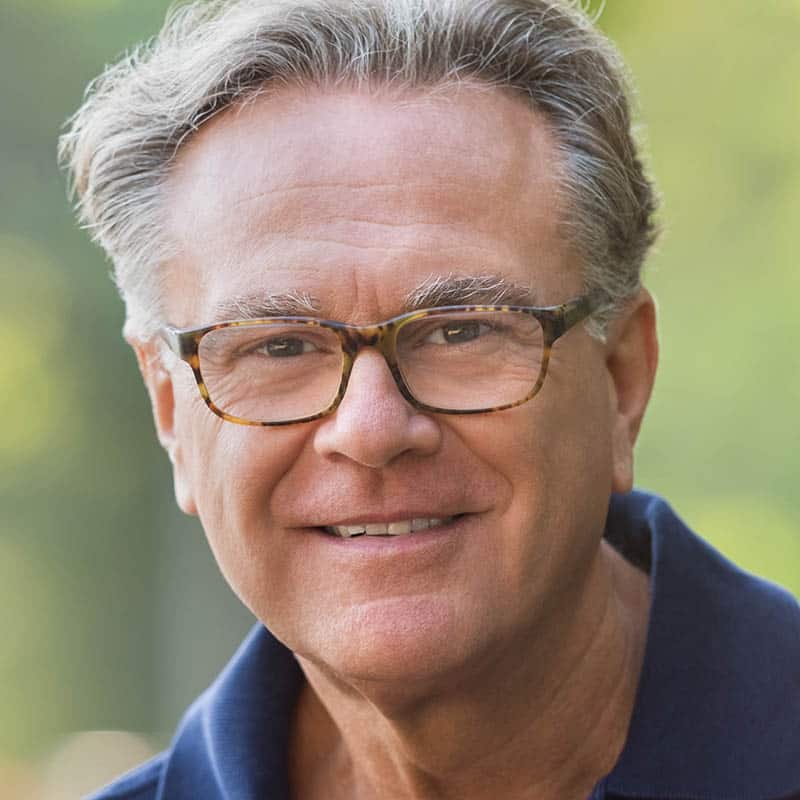 Choose from our varifocal range and buy online.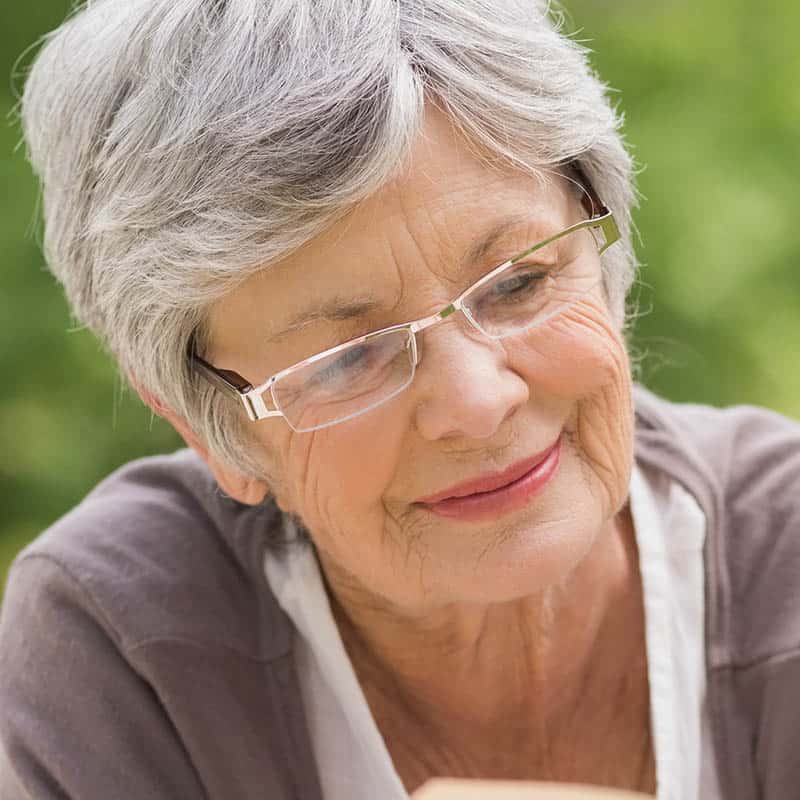 Select from our bifocal range and order online.
Need new lenses but don't want to buy online?
Click here, send us your details and we will post you a FREE, no obligation reglaze pack.
Quick and easy in 4 simple steps…
Enter your prescription
Choose your required lens type from the options above and enter your prescription details in the form.
Pay for your order
Complete your prescription and choose your required extras then checkout using your credit or debit card.
Look out for your box
We'll then send you a box in the post for you to use to send your glasses/frames to us totally free of charge.
Wait for your glasses
Once received, we'll fit your new lenses to your frames and return your reglazed glasses back within 5-10 working days.