Situated in Greater Manchester, we have acquired a faultless reputation within the industry for our service and workmanship.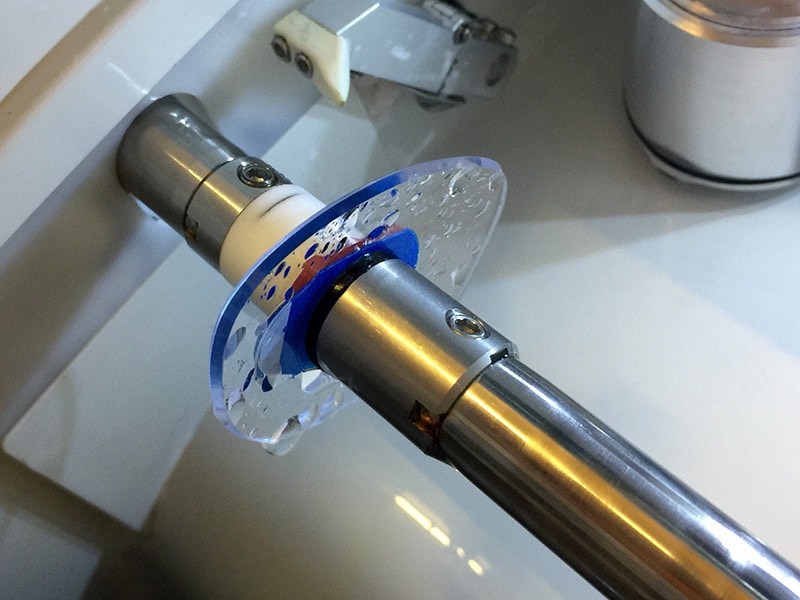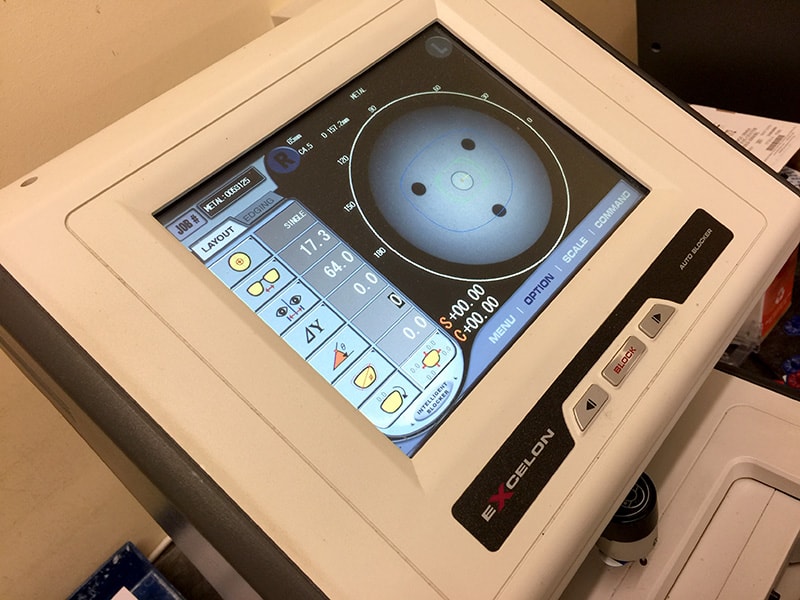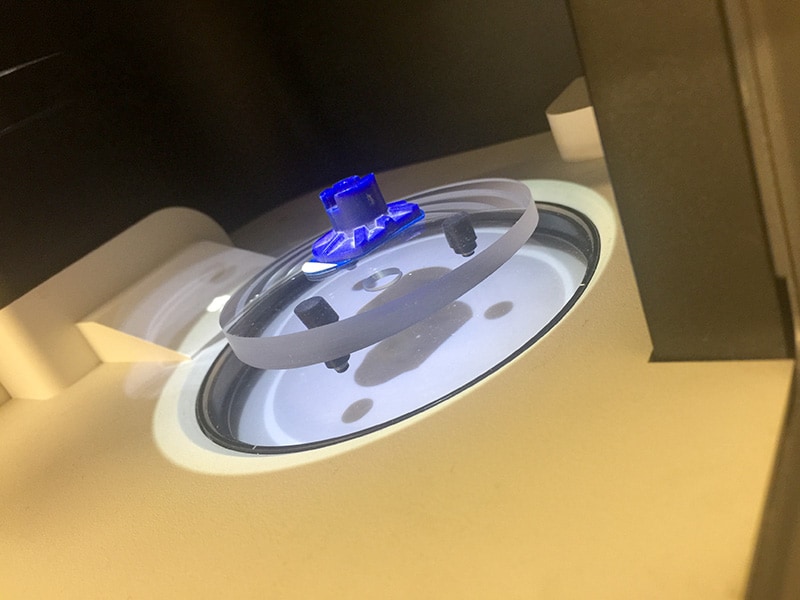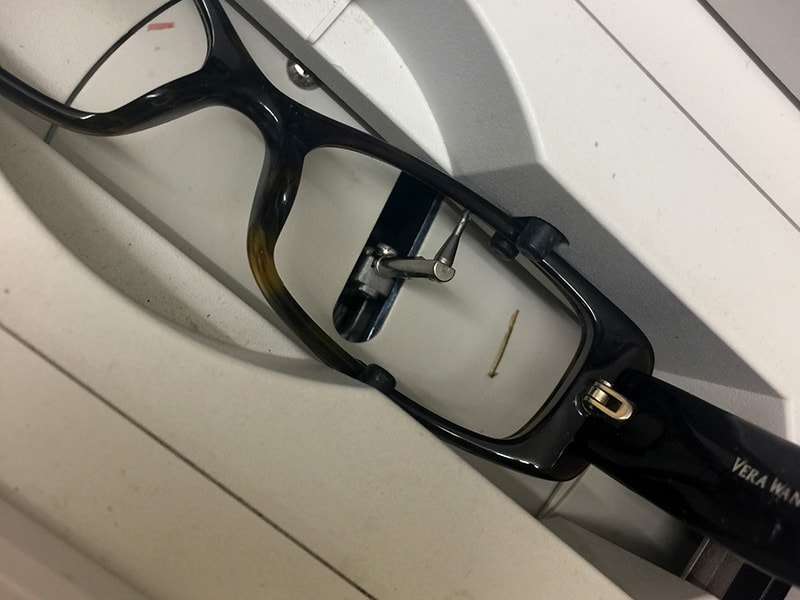 We are able to produce from the most easy to the most complex prescriptions through a combination of our highly skilled technicians and our investment in the latest optical machinery and equipment.
All of our lenses, coatings and treatments benefit from top quality materials and production.