Spend most of the day on your digital devices?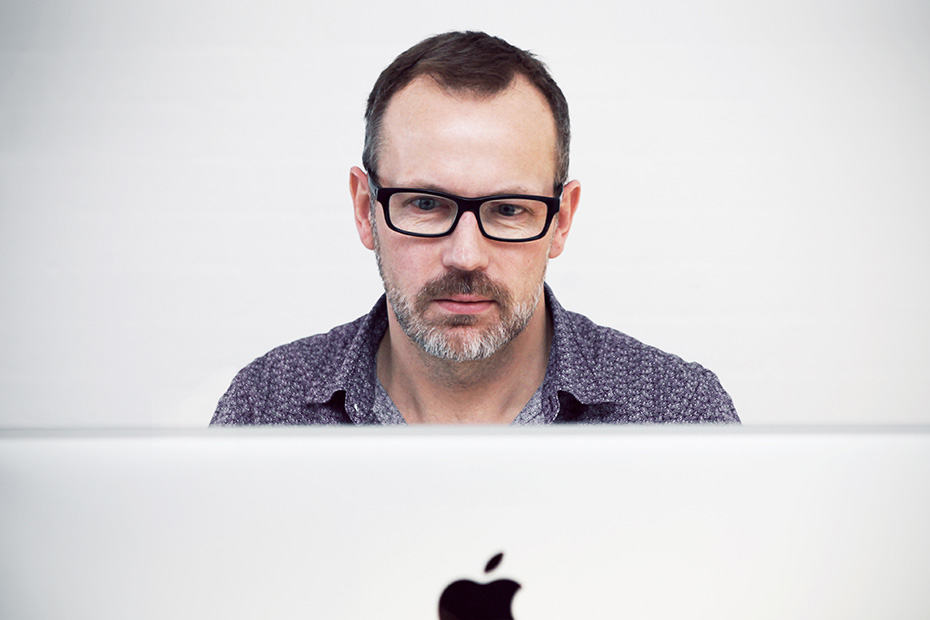 In this day and age of multiple electronic devices, it's not uncommon for people to spend most of the day looking into a screen of some sort.
If this sounds like you then maybe you need BlueV-Light coated lenses.
This pioneering technology cuts out harmful blue-violet light emitted by most digital devices, allowing clearer and sharper vision over long periods of time while reducing stress on your eyes.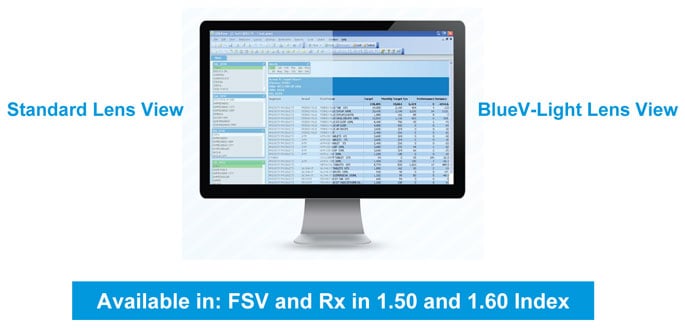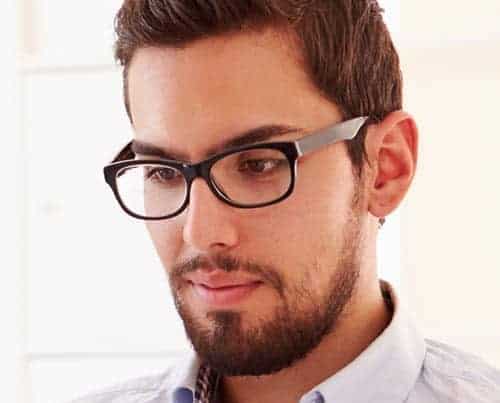 Choose your single vision lenses & buy online.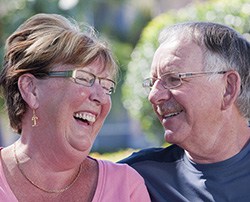 Select from our bifocal range and order online.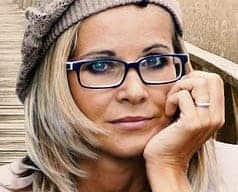 Choose from our varifocal range and buy online.
Need new lenses but don't want to buy online?
Click here, send us your details and we will post you a FREE, no obligation reglaze pack.