Why Reglaze Your Glasses?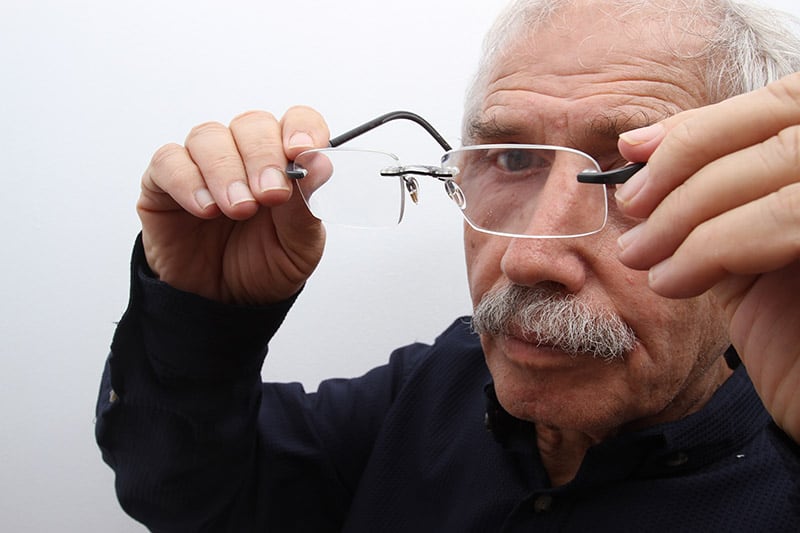 Reglazing your glasses is great if you're trying to save money on your eyewear. Whilst glasses are an important part of everyday life and you should always choose a pair that looks and feels good for you, we also appreciate that specs can be a big cost, especially if your prescription changes on a regular basis.
If you are already happy with the frames that you have, or you have a new frame that needs new lenses, you can save money by using a reglazing service.
Not only will reglazing your prescription glasses help you save money on a new pair of specs but it also comes in pretty handy if you scratch or break your lenses, you can easily send them off to be reglazed with Reglaze4u.com.
Why Reglaze Your Specs?
Replace broken lenses – if you've smashed your lenses or they are seriously scratched, get a lens replacement using the same prescription.
Update your prescription – if you need to upgrade your prescription but don't want to change frames, get your glasses reglazed instead.
Get more wear out of your glasses – if you own an expensive pair of glasses that you want to get more wear out of, reglaze anytime that you need new lenses.
Get a new lens coating – perhaps you're happy with your frames, but just want a new coating such as anti-reflective coating, photochromatic, tinted or polarised. A reglazing service gives you so many options.
If you'd like more information on reglazing your glasses then either call us on 0116 367 6015 or email us at info@reglaze4u.com.
If you're ready to order then please select your desired lens type from the options below to get started.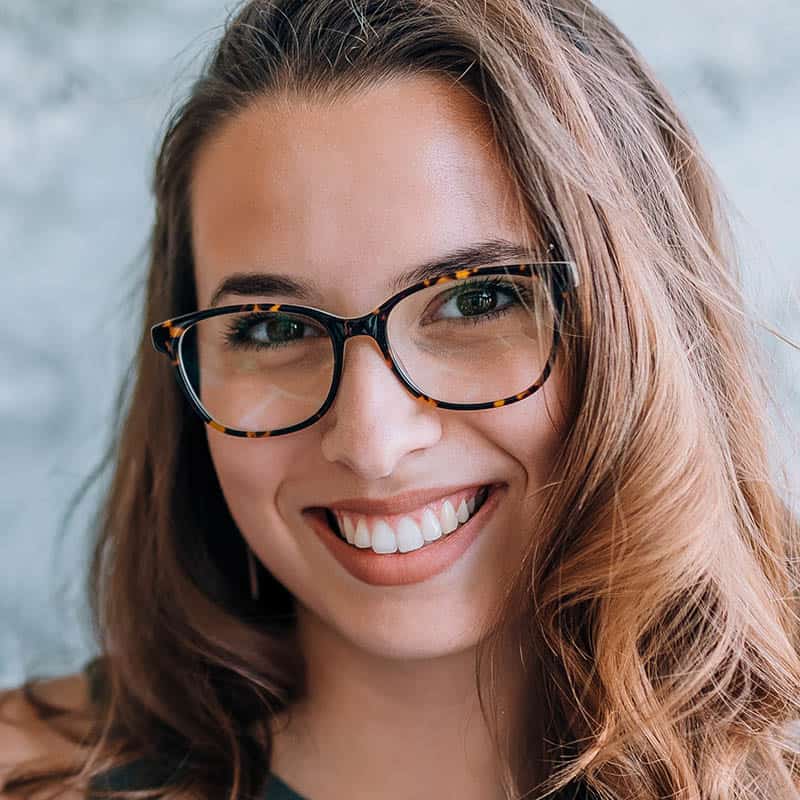 Choose your single vision lenses & buy online.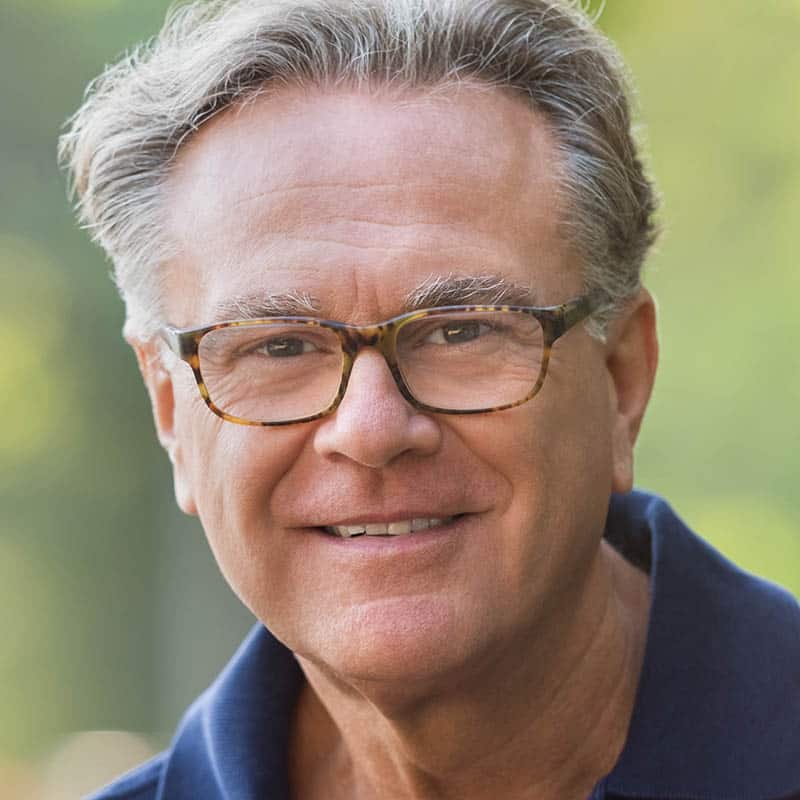 Choose from our varifocal range and buy online.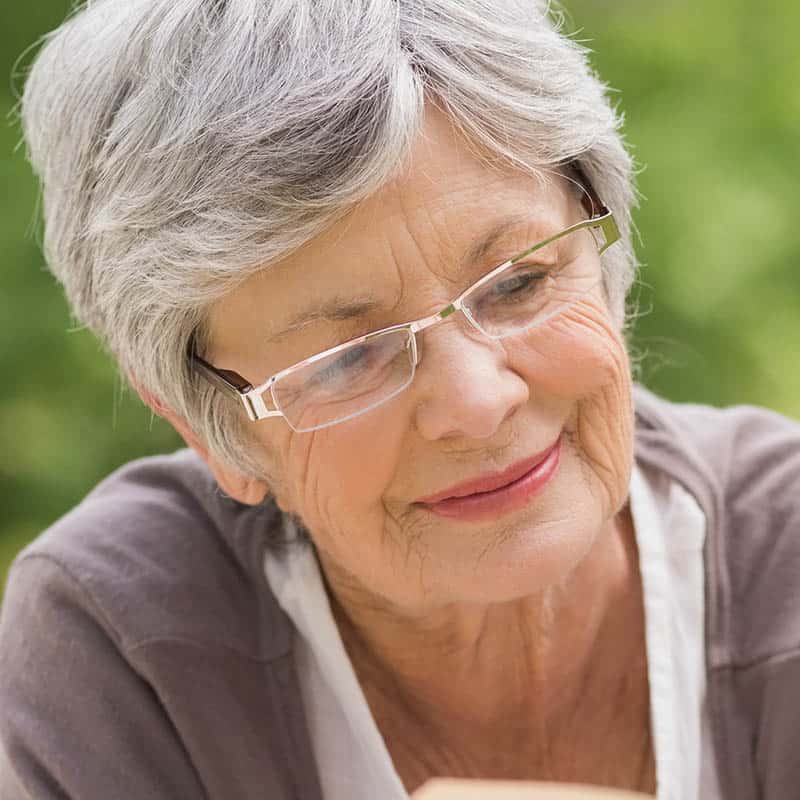 Select from our bifocal range and order online.
Need new lenses but don't want to buy online?
Click here, send us your details and we will post you a FREE, no obligation reglaze pack.
Servicing the optical industry for over 20 years, we have acquired a faultless reputation for our service and workmanship and our customers think the same…

Superb customer service
Reglaze4U could not be more helpful and they have a telephone number that can be used to sort out any problems. My glasses were reglazed as requested and postage is included in the price.
After cataract surgery I needed only one lens replacing in several pairs of glasses. All was happily arranged and Emails answered in minutes, so different from the company that actually made up my glasses in the first place.

This company is brilliant!
This company is brilliant! I was annoyed I had to change my glasses prescription as I loved my old glasses. Also I'd bought a vintage pair with no lenses. What to do? I found Reglaze4U online and they were fantastic!
I managed to get my glasses new lenses and the service was seamless. Will definitely be using them again. Thank you.

Excellent service
I didn't want to pay a lot for prescription sunglasses so I bought a pair of normal sunglasses from the high street. I emailed Reglaze4U to see if they could fit a prescription lens in and they were very helpful. They even called me to double check a query on my order and advised me on what would be best.
I received my sunglasses within a week and altogether cost less than £50! Very impressed and wouldn't hesitate to use again, thank you.