The ultimate in lens treatment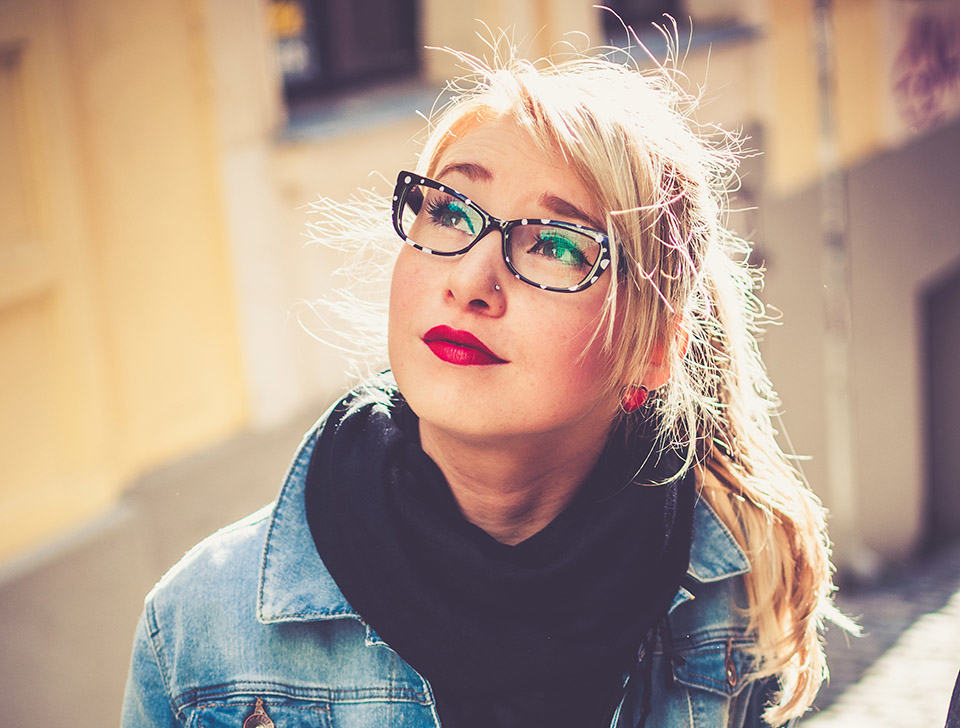 Our Ultra Clean range of lenses offer the ultimate in lens treatment.
They come as standard with scratch resistance, anti-reflective coating, anti-static and a super hydrophobic (water-repellant) top coat for easy cleaning which also makes water droplets run-off from the lens.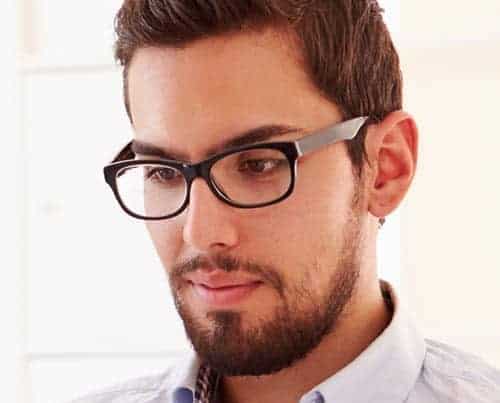 Choose your single vision lenses & buy online.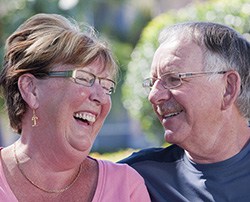 Select from our bifocal range and order online.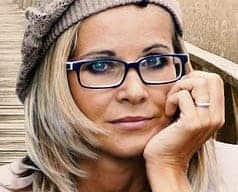 Choose from our varifocal range and buy online.
Need new lenses but don't want to buy online?
Click here, send us your details and we will post you a FREE, no obligation reglaze pack.