Get that classic Aviator look with a Mirror lens coating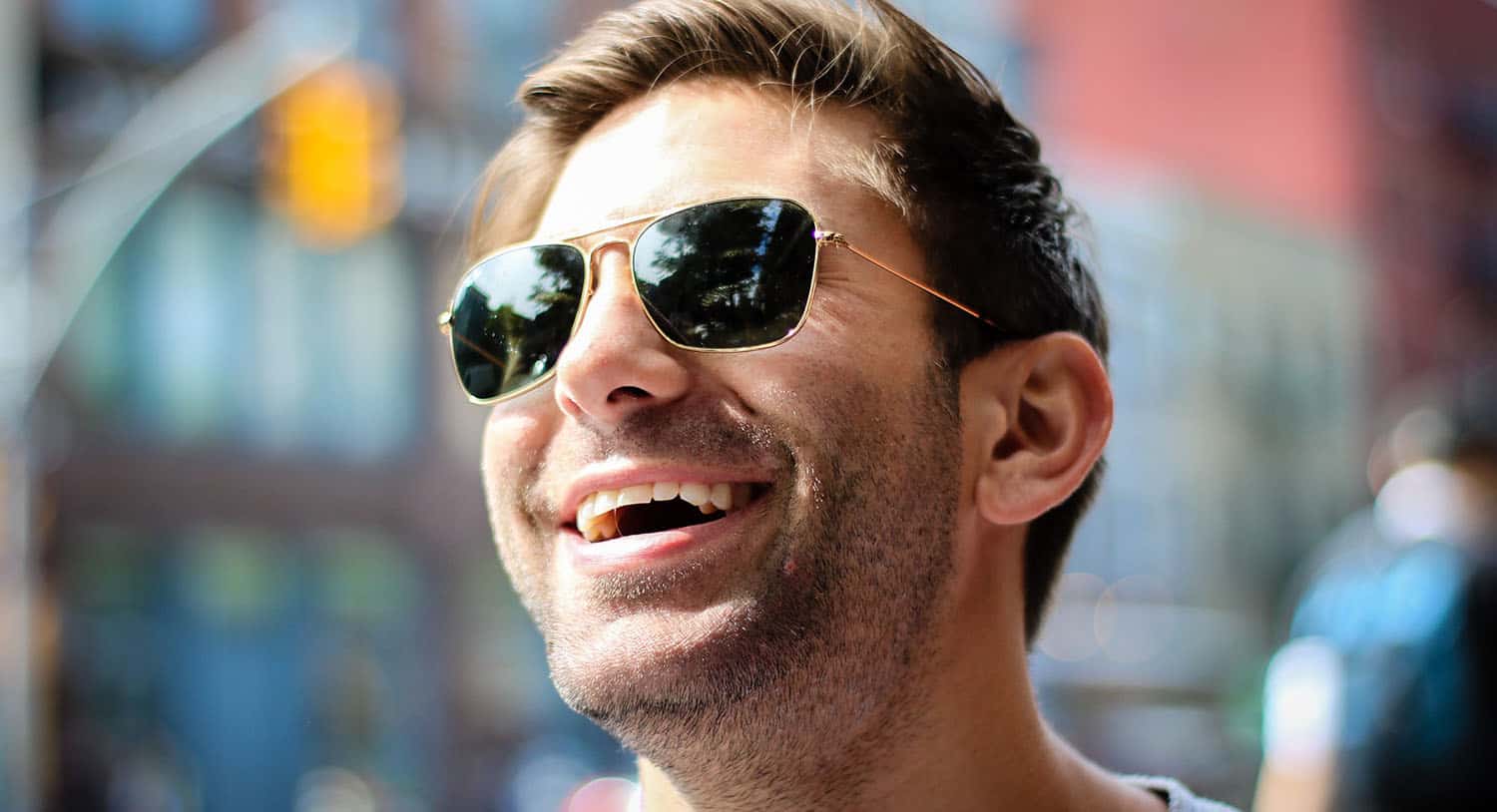 Mirror sunglasses have a reflective optical coating on the outside of the tinted lens to achieve a classic look.
Mirror coatings on sunglasses decrease the amount of light passing through the tinted lens into your eyes. Your eyes will feel more comfortable and have less strain than if you were wearing tinted lenses without the mirror coating.
Another benefit of mirror sunglasses is that they reduce glare while retaining contrast. This is great for activities in bright sunlight such as driving, and for snow, ice and water sports.
Classic Aviator sunglasses are probably the most easily recognised style of mirrored sunglasses but many other styles are available as well.
And with colours available such as grey, blue, red, silver and gold, there's a style to suit you. Get in touch today to discuss your requirements.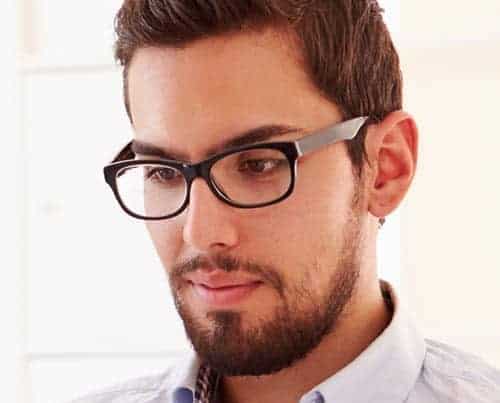 Choose your single vision lenses & buy online.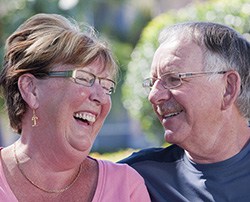 Select from our bifocal range and order online.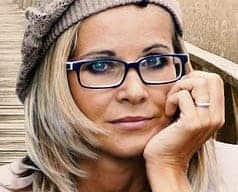 Choose from our varifocal range and buy online.
Need new lenses but don't want to buy online?
Click here, send us your details and we will post you a FREE, no obligation reglaze pack.