Try Polarised lenses in your next reglaze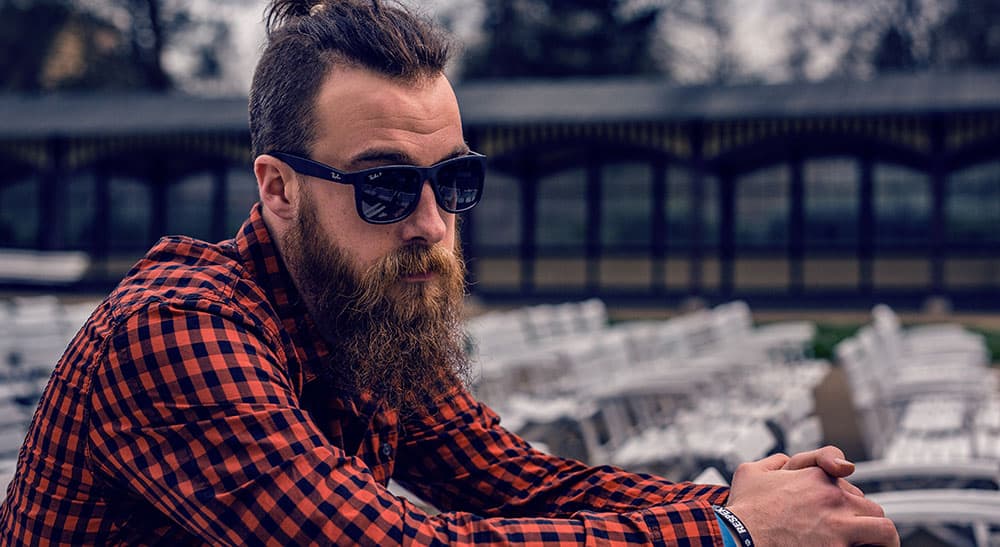 Polarised lenses have a special filter that blocks bright reflected light and therefore reduces glare.
Polarisation is particularly useful for activities such as skiing and fishing and are available in three colours.
Grey – Ideal for bright sunny days and dazzling glare conditions as it reduces the light level reaching the eyes and maintains true colour perception.
Brown – Perfect for sunny days and outdoor wear as it provides excellent contrast and improves visual performance.
Green – Ideal for bright sunny days as it is similar to the eye's colour sensitivity which offers true colour perception and natural vision while reducing the light level reaching the eyes.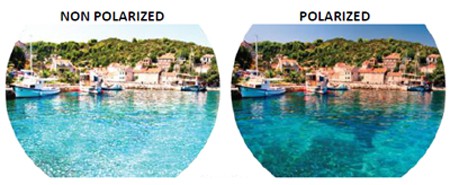 Features:
Filters glare
Enhances contrast
Reduces squinting
Constant density tints
Backside AR compatibility
Lightweight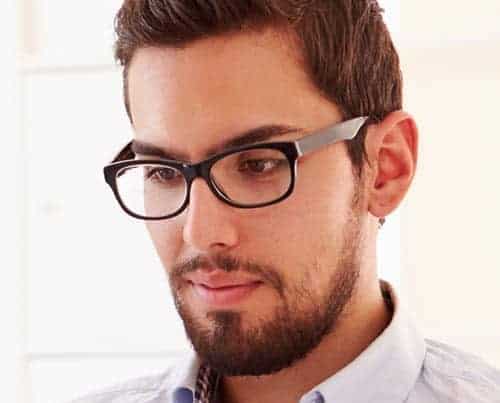 Choose your single vision lenses & buy online.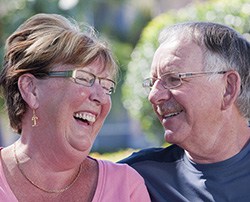 Select from our bifocal range and order online.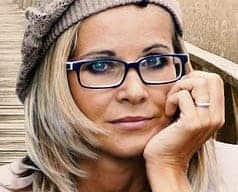 Choose from our varifocal range and buy online.
Need new lenses but don't want to buy online?
Click here, send us your details and we will post you a FREE, no obligation reglaze pack.